I know the sun is out and shining for us finally but I couldn't help but make up these adorable Lamb Bonnets from Fleece! It's never too early to prepare for Winter right? This week take 10% off all fleece with the coupon code fleece10 at checkout! (Valid until May 26, 2019). SHOP NOW!
The pattern I used is this lamb bonnet.
And I used these two beautiful fleece: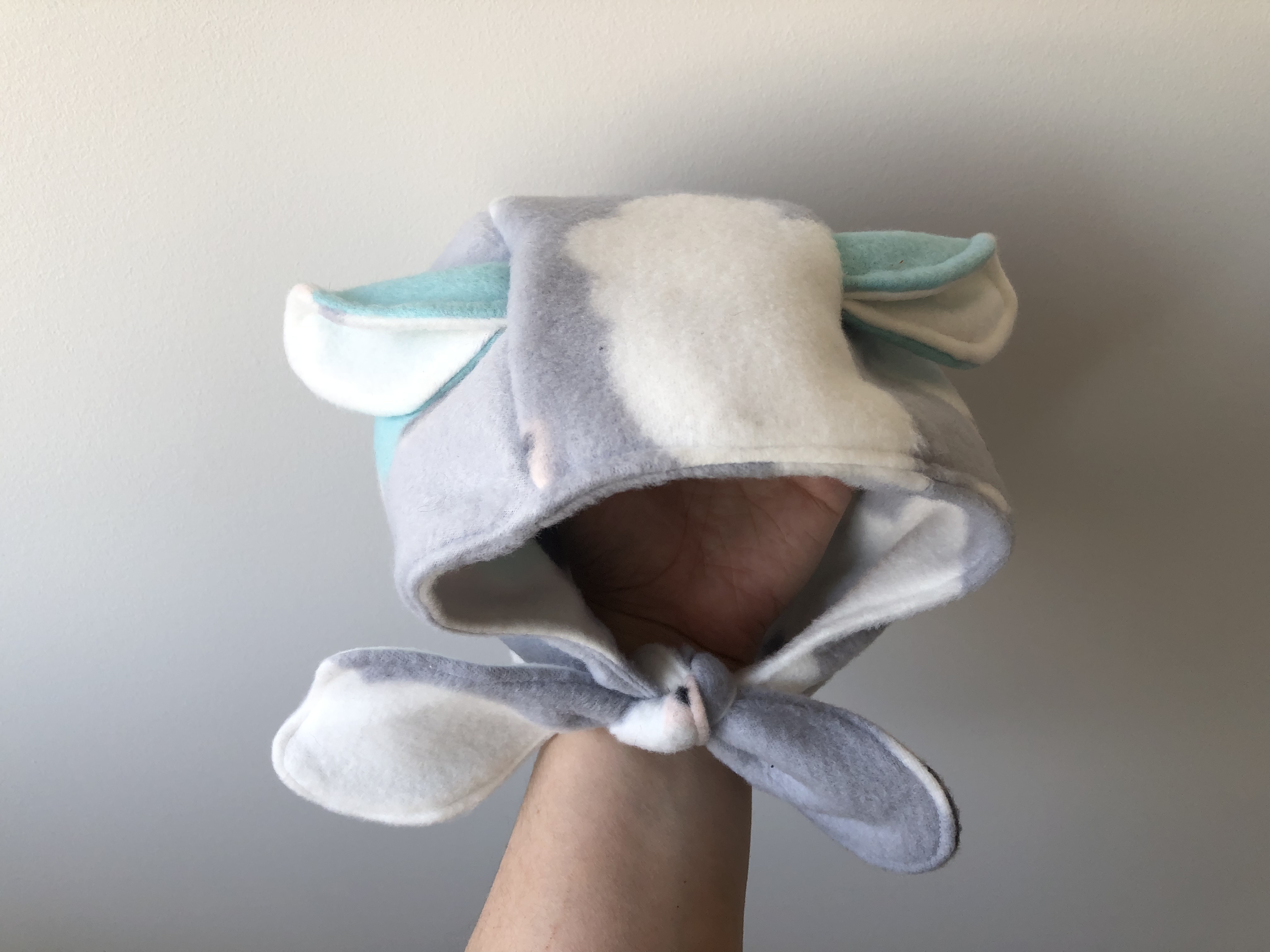 Fleece is such a lovely fabric to work with. Being so soft, it has many applications. It is a really easy fabric to sew or glue and can be made into almost anything from clothing, to home decor, to decorations.
Check out these amazing projects our customers have made out of Fleece: