Weekly Sale: COTTON WOVENS - Octopus Romper
The weekly sale for May 27 - June 2 is on ALL COTTON WOVENS!
That means you save 10% on all in-stock this week. Use code Cotton10 at Checkout.
---
With so many cotton wovens in stock, it's so hard to pick just one! I have a penchant for Animal Prints, and find it SO difficult to resist buying them all. Just look at these options:
---
But ultimately I could NOT resist this spectacular fabric is the Denim Octopus with Metallic by Michael Miller.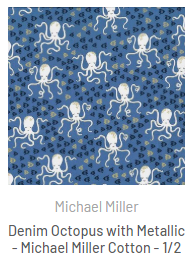 You can make almost anything with a cotton woven, but with the soft feel of the Michael Miller wovens, these Octopus were bound to be a summer romper for my baby. The pattern I used is the Spring Romper by Brindille &Twig. It's a great in between option as it can be worn with a long, or short sleeved onesie underneath or when it gets hotter, just as is.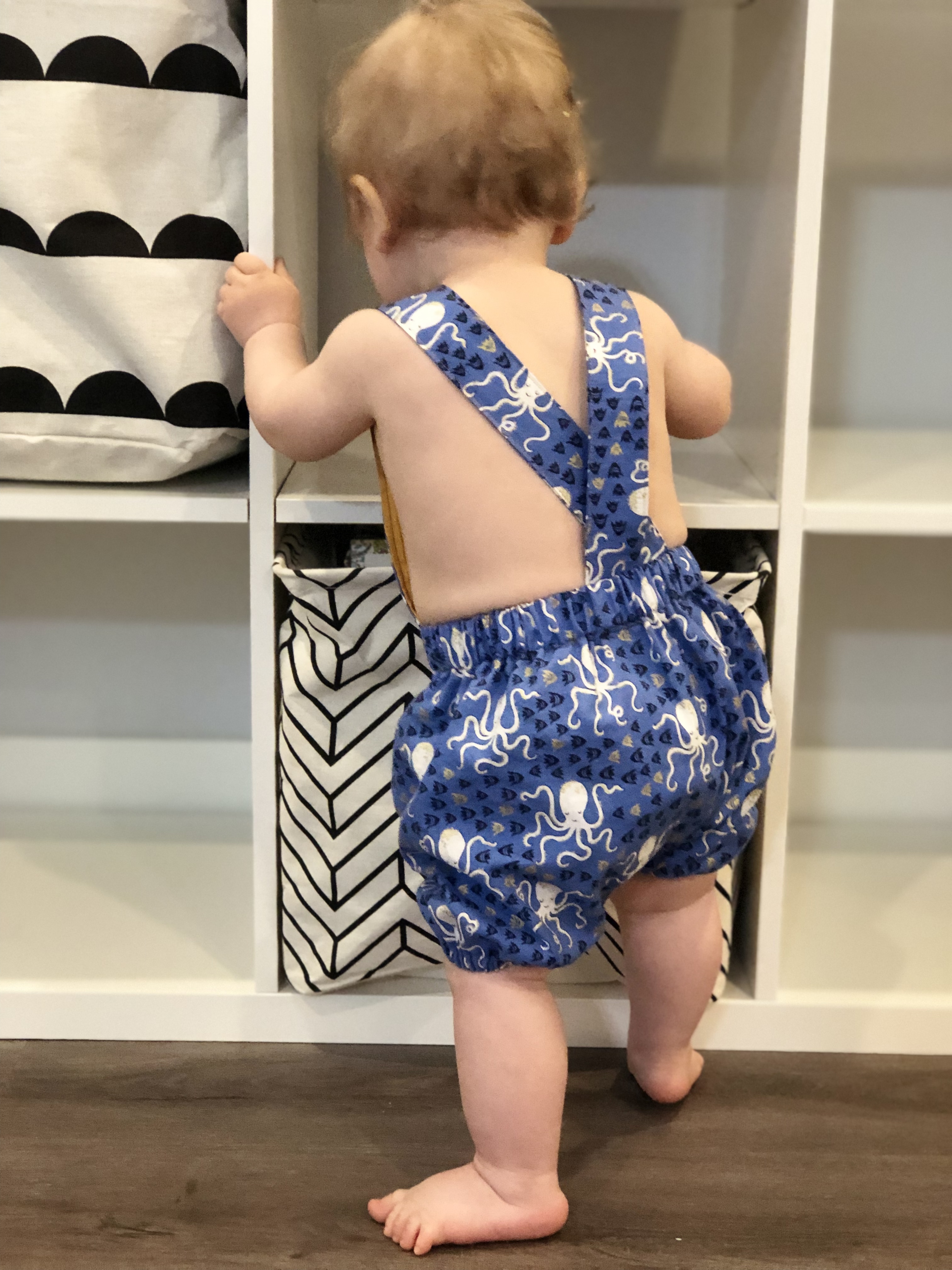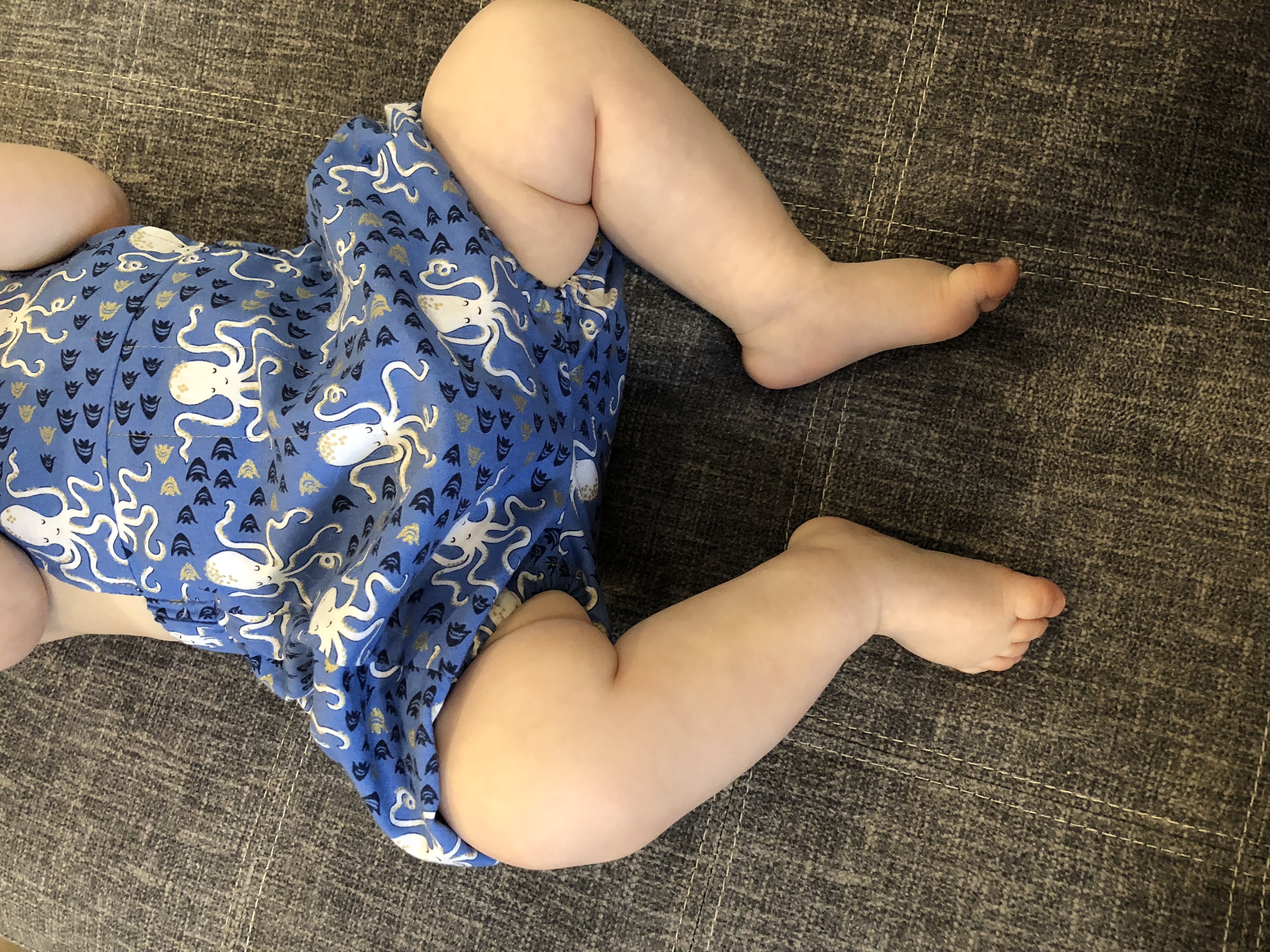 ---
When making any piece of clothing your best friend is your iron. You want to iron your piece after each seam to ensure your results look more professional. And remember, when ironing, you want to use it more as a PRESS function, Hold your iron on your seam, then pick it up and move it to the next section. This will help keep your fabric from stretching which can occur when you drag your iron across your piece of cut fabric - especially if anything is cut across the bias.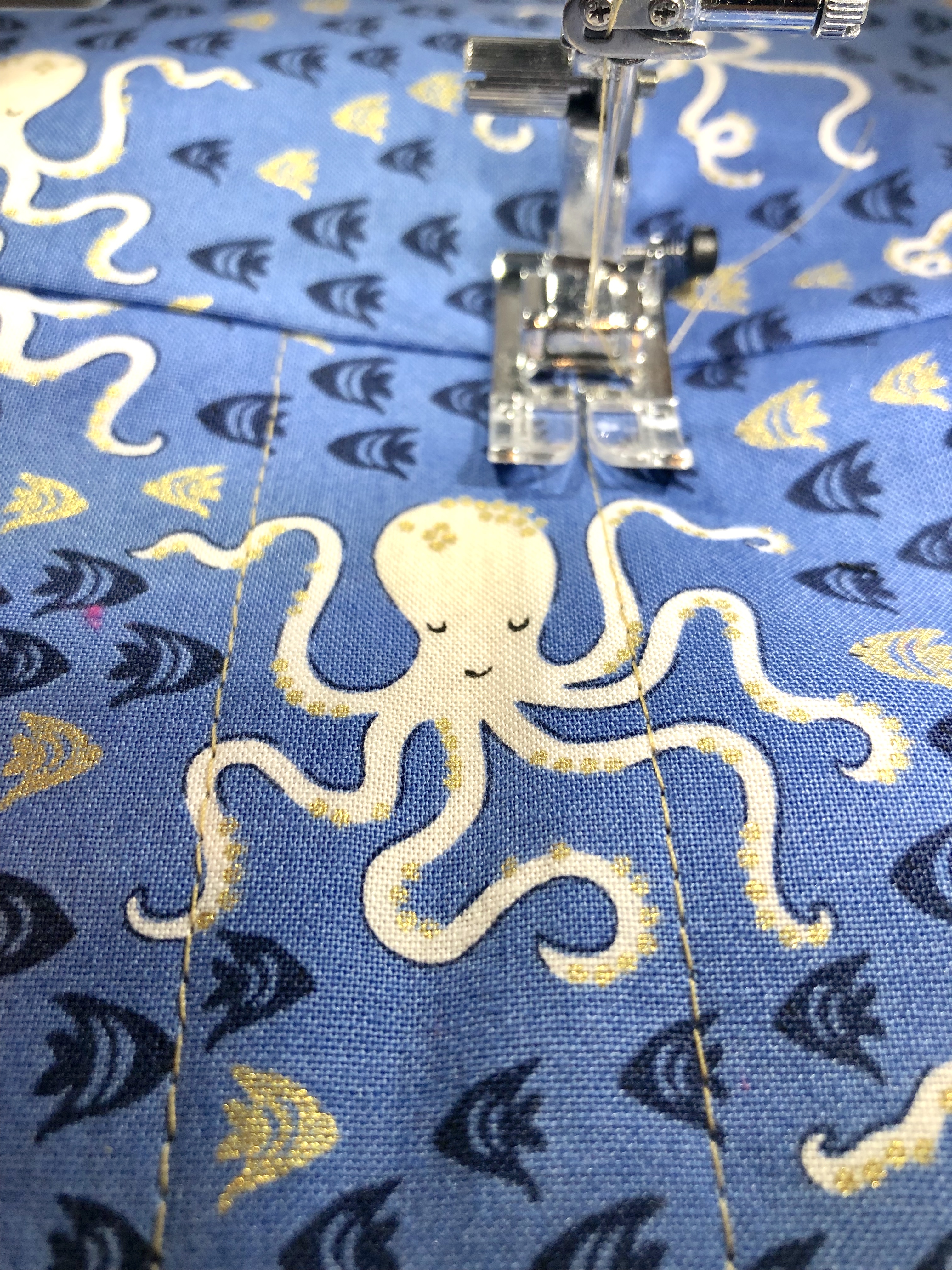 ---
Not as endeared by animal prints as I am? Maybe some of these will peak your interest?
And of course, now is the best time to stock up on all the solid cotton wovens you need!